NBA Live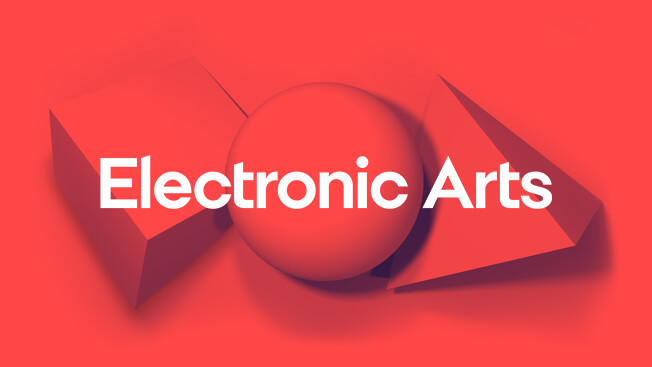 Check out our latest EA SPORTS NBA LIVE update here.
Hpye points not given after playing league season
Hey I noticed once's I finished a season my hype point remained the same. I was supposed to receive 20,000 points for 1st team all nba and 20,000 hype points for all defensive team. How can I get this fixed?