Welcome to the NBA LIVE Forums!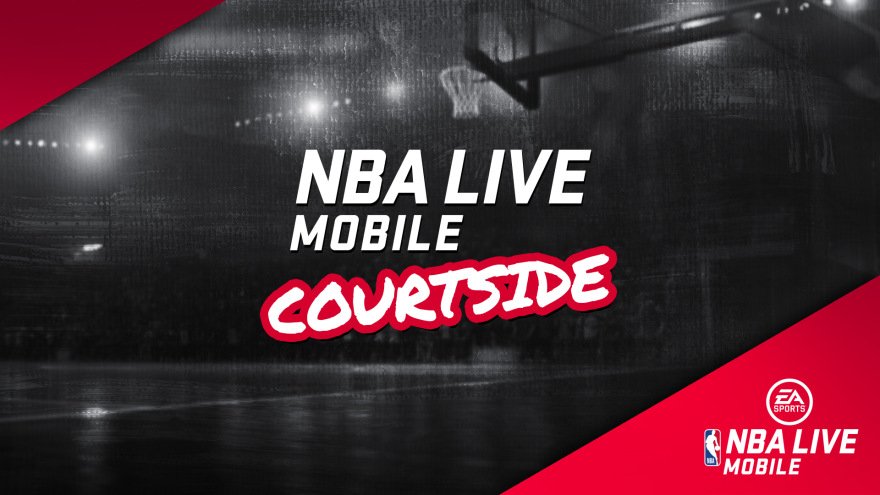 Check out our latest EA SPORTS NBA LIVE update here.
NBA Live 20: Live Run Ideas 💡 and Concepts. Devs please look.
New Ideas and concepts for Live Run. This whole concept have multiple features in to give it longevity and keep gamers hooked on. This will allow gamers to level up at a decent rate and to know that you will be competing for rewards. If you like, repost and share, if thoughts then comment.

1. Your career continued in Live Run)

Whatever you do in the League will carry over to Live Run, if you're strong at getting assists, scoring the ball, rebounds, blocks, defenses, that all will trigger your Live event challenges. Example: if your challenge says get 10 assists and you complete the challenge with no turnovers, you will be awarded a medal based off play, Gold, Bronze and Silver. If you get a Gold medal, you will receive 3x in SP and XP. The same goes for the other two medals and also, you will have a greater chance to level up traits and career hype and street hype, while following Icon path if kept in game.

2. Live Run Venues and Lobby's)

With this Feature, you will be able to play on multiple courts and or venues, also to play on customized courts created by you. There will be No More lobby Leade, so the lobby will always be open to the public. So that means all 5v5 and 3v3 participants will have a chance to vote on court and or venue and veto to keep the scenery fresh. Also the option to bring back the Adidas Run will be another feature for those who want to wait for pick up games with crew and free roam around gym. The winner stays on and every win plus win streak will count as a a double bonus in SP, XP and hype and crates can be achieved too.

3: The Live Run Bracket )
It will be a bracket based off of March Madness, where crews can all compete until there's an Sweet 16, Elite 8, final 4 and then championship game. The winner will unlock Nike or any brand shoe crate and Random brand of clothing crates, also receiving Double XP, SP and hype.

4: LIVE RUN RECRUITMENT )
With this feature, players will have a chance to recruit competition for your crew, to compete in Live Run Bracket. Recruiter will unlock feature to create name, Jersey and colorways and logos. Also, recruiter will be able to play first bracket on personal customized court.

5: Live Run Crew+ Squad Run)
With this feature, you will now be able to take your crew via squad and enter Pro Am league tournaments. This will be 5v5 and no 5 vs Computer. This will all include, Drew League, Dykemon, Seattle pacific and Etc.

6: Live Run Ballislife tournament)
This feature will allow public lobby players to team up and compete against some of the best players featured on Ball is life and compete for big shoe crates and clothing options. Difficulty will be hard.

(Features in Live Run)
The features will include Live NBA scores and updates in the lobby while waiting to load in game. Also, will include real live replayed clips and conversations from ESPN and First take segments. There will be a screen in the middle of lobby to show highlights and clips of players while waiting in lobby.

All these features will help Live Run become an amazing mode. I'm literally giving you Ideas and concepts to creating a long last game that will put you past your competition. No other game has these ideas and concepts. Live better use them.

Post edited by ShotGUN2335 on