Welcome to the NBA LIVE Forums!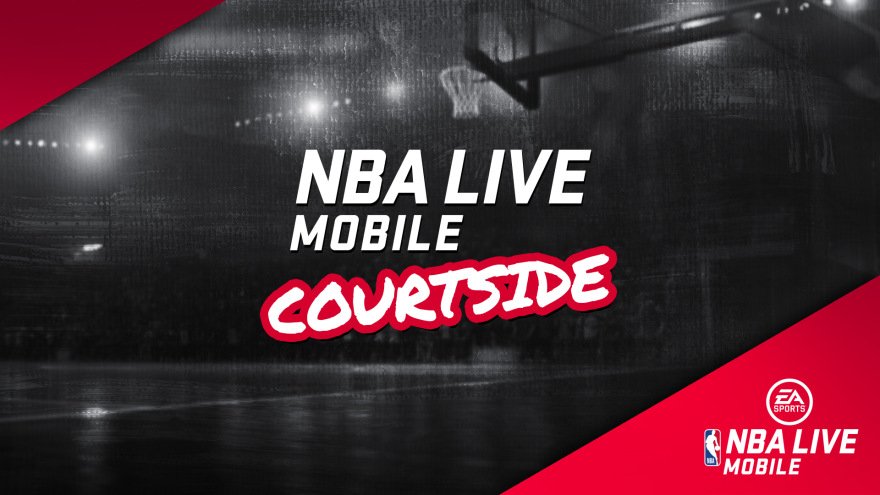 Check out our latest EA SPORTS NBA LIVE update here.
NBA Live 20: Game Feature Ideas 💡. Devs please Look
Live 20 should be a killer and it's time to stop playing and blow past 2k. These are some Ideas and features that you can use in (Live 20)

1. NBA Shootaround💡
Remember in NBA live 10, you had all the NBA live players come to gym and shoot around, this should automatically be implemented in the game, right as you enter the game after the title screen and from there, have the drop down menu ready for choosing, this will keep gamers engaged and in the shoot around, you can organize computer 5v5 or 3v3 or king of the court.

2: player DNA and real world and game updates.

Live 20 should implement Player DNA back in its game, so if a player was hot the night before it will translate back to the game, same thing as if a player was cold. Percentages, points, +/- should all be factored in too. Live should also include game updates like Sports center Ticker, keeping live scores, upcoming games on the main menu page. NBA LIVE 20 should implement Live and replayed segments of ESPN and First take. Also, to have NBA radio playing in the background if you don't want to have EA tracks playing. Also, a feature that would be used mainly is the Twitter feed stream, to where you can now connect your twitter to EA and NBA, so you can now see what reporters, NBA news and ESPN and players are tweeting to continue to bring fresh updates every second.

3: PLAYER CUSTOMIZATION
With this feature, you will now be able customize players , shoes, attire and etc, also the champs store will not only be implemented in The One Mode but in the title menu as well like in NBA live 05 shoe store. Remember how you could purchase jerseys and shoes. The Champs and Villa shoe store will be Available to purchase shoes, jerseys and different clothing to be equipped. Also in this feature you will be able to customize shoe colorways as well.

4: NBA Replay.
This feature will allow gamers to play Real NBA games from previous nights before and in those games, based off DNA of a player such as Kyrie had a complete full game. The challenge is to mimic his game and you will be presented with the challenge to go for 53 points, 9 Rebounds and 11 assists. You will be allowed to unlock shoes and earn XP

5: Just bring back Dynasty 😂😂😂

If there are more ideas, you guys please comment and share these ideas. These are to help make NBA live a stupid great game😂😂😂. Help me out.