Welcome to the NBA LIVE Forums!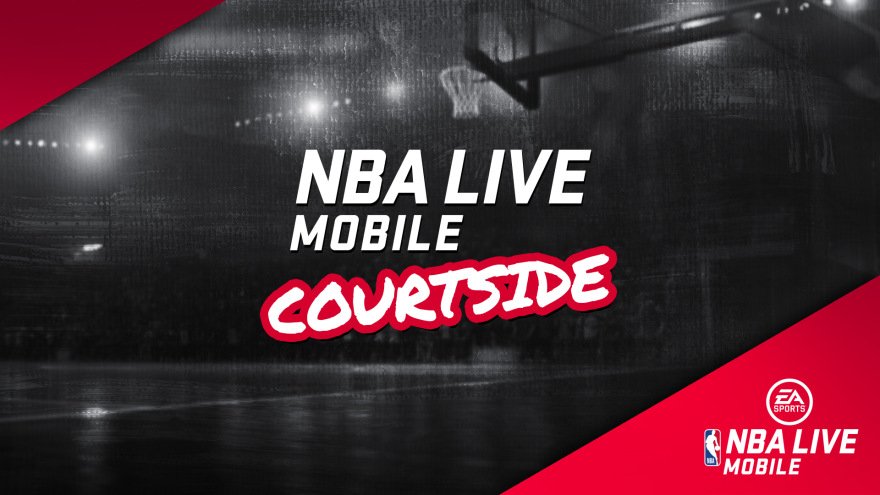 Check out our latest EA SPORTS NBA LIVE update here.
Patch Update 9/20/2018
324 posts
Senior Moderator
In an effort to ensure that NBA LIVE 19 is the best possible game it can be, we're going to be delivering regular updates. In its second title update, you'll notice that we addressed gameplay issues, updated Court Battle Rules, fixed some Online Matchmaking issues, expanded the audio and commentary in the game, as well as a number of other things such as player likeness. For full details, check out the rest of the info listed below:

Gameplay Issues

Improved transition defense/switchingImproved defensive positioning to cover the roller off screens (this is a work in progress)Adjusted ball speed on passes for receptions towards the basket (cuts, screen rolling)Fixed a rare issue that resulted in incorrect player velocity going into shots/catches (resulting in a warpy player)Fixed issues where incorrect defensive player was assessed the shooting foul

Court Battle Rules Updates

All Court Battle Rules that use halves are now three-minute halvesPro-Am Live Run still uses four, five-minute quartersAll Court Battle Rules that are to 11 now use ones and twosAll Skins Rules now use ones and twosDefense Wins Championships changed to twos and threes, and points for defensive rebounds was changed from five to three

Traits and ICON Abilities

Updated some of the ICON upgrade visuals along the Sniper ICON pathClarified instructions for unlocking the Pick and Shoot Trait

Online: Matchmaking

Fixed timing issues in our matchmaking server cluster that were resulting in "cold" lobbies that wouldn't be properly evaluated by new matchmakersModified the matchmaking rules and timing controls of the client and server to ensure all lobbies are evaluated by new matchmakersIncreased matching weight a slobbies remain open to the public for a longer time, to promote a first-come, first-served behavior

Online: Leaderboards

Fixing the bug that was giving you a loss or preventing your games form being reported to the Live Run leaderboard when playing consecutive games in the same lobby; resetting the Live Run leaderboard so that everyone starts fresh with these changesWith these changes, it's required to have a full reset, which is being scheduled

Players

Made player likeness updates to: Aaron Holiday, Anfernee Simons, Moritz Wagner, Landry Shamet, Robert Williams III, Jacob Evans, Omari Spellman, Élie Okobo, Jevon Carter, Jalen Brunson, Devonte' Graham, Josh Okogie, Grayson Allen, Chandler Hutchison, Keita Bates-Diop, Rodions Kurucs, Willy Hernangomez, Antonio Blakeney, Devin Robinson, Trevon Bluiett, Lonnie Walker IV, Mitchell Robinson, Khyri Thomas, Kevin Huerter, and Džanan Musa

Miscellaneous Updates

Tuned the visual appearance of sweating on the players as the game progressesFixed mismatched lettering on generated player jerseys in Franchise and The League

Audio

1700-plus new lines of commentary750-plus new player specific lines of commentaryNew player trades and movement conversationNew rookie insightsNew intensity tuningBug fixing/repetition tuningLeague/career milestone lines

– NBA LIVE Dev Team

https://www.ea.com/games/nba-live/nba-live-19/news/nba-live-19-title-update-2
Not the Usos, but yeah... Day 1 ish since 2005.