The NBA Live Mobile forums are now in read mode only.

Details on this can be found on this topic. This just means that instead of posting here you can now post on our Answers HQ NBA Live Mobile forum.
Welcome to the NBA LIVE Forums!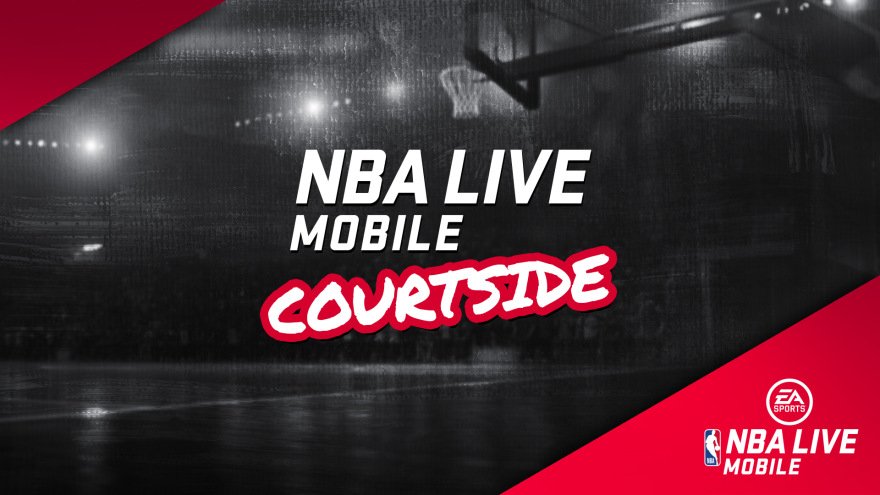 Check out our latest EA SPORTS NBA LIVE update here.
New style for ingame
NBA Live mobile should have more styles of dunking, crossovers, layups and maybe even different jumpshot forms. The game is great but gets a little dull when playing the game. I think it would give the game alot more variety.