Welcome to the NBA LIVE Forums!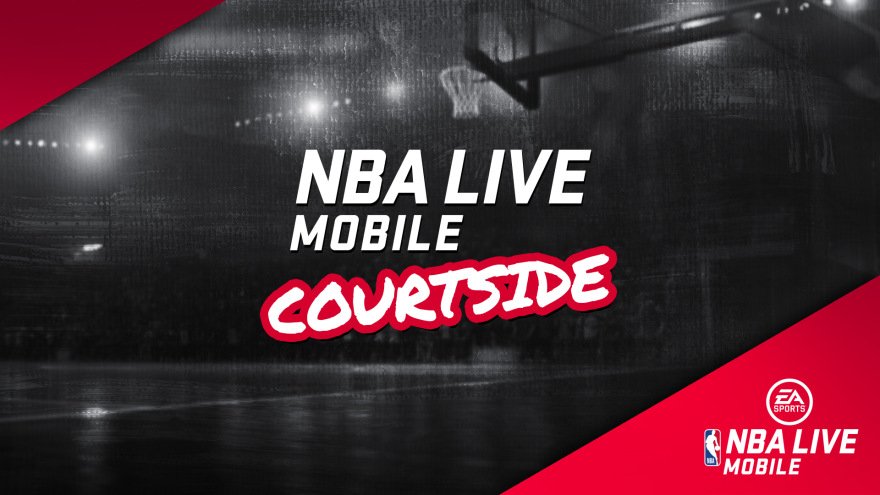 Check out our latest EA SPORTS NBA LIVE update here.
Glitches
Players sometimes dribble outside the line and yet there is no call from the umpire.😂 The game just continues. Also ,I think u should improve the rewards in the final showdown packs. Showdown was just a rip-off last week since even the elite packs did not have anything valuable.