Welcome to the NBA LIVE Forums!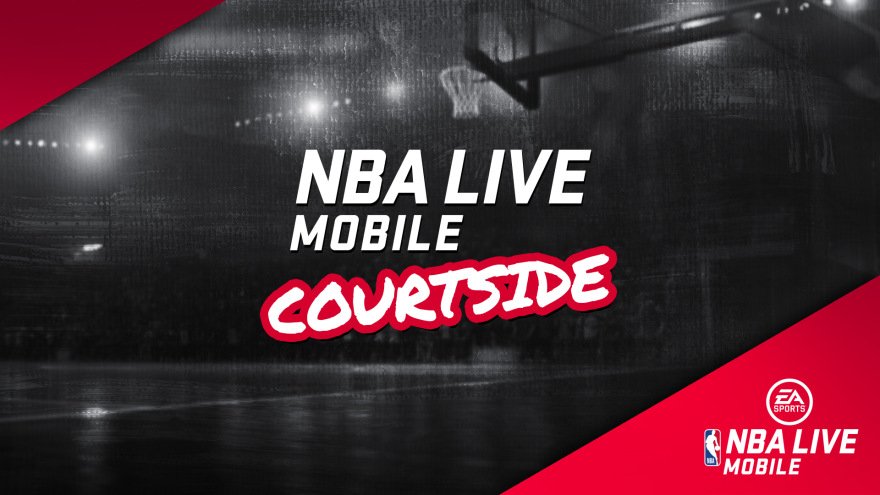 Check out our latest EA SPORTS NBA LIVE update here.
Court Battles
The consecutive streak (6) challange is brutal with handicaps in place. After 30 minutes or so of playing it, my battle session finally timed out, thank gawd. In the end, there was no winner and the final score/streak was 3 to 4. For some strange reason once I got a streak going it would zero out without me missing a shot. Anyway, this challenge need some tweeks to it. For now, I'm avoiding it.