Welcome to the NBA LIVE Forums!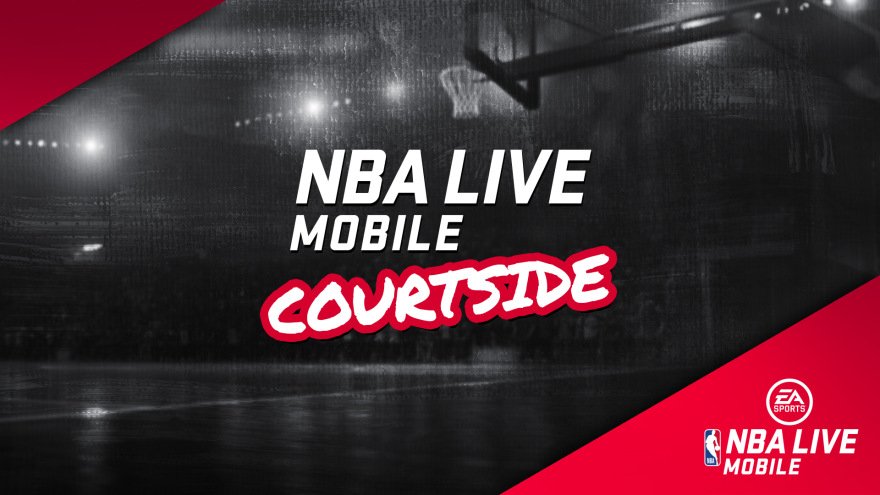 Check out our latest EA SPORTS NBA LIVE update here.
NBA Live 19, whats going on
Im sorry to the dev team at EA making these games, but whats going on, if i had one word to describe this game, it would be a mess, or maybe thats two words, but you get what i mean, playing 5 v 5 or even 3 v 3 online the game just doesnt function properly, odd misses, odd makes, weird animations at times, no control of your movements, specifically transitioning from the perimeter to the paint when on offense, no control, i watched what could have been a 7 foot 270 pound post scoring center, get bodied by a no bigger than 6 foot 170 pound girl player, and he got a couple animations like he was going up against a 350 pound Shaq O'neal, the makes and misses for standing layups under the rim are very inconsistent, the only consistent thing in the game is jump shooting, oddly enough 2k seems to be having this same problem. Animations for shooting in the post need to be updated, ball physics needs tweaking, I could go on, but honestly im just confused at where your even getting the revenue to keep making these games, or how little is going into them. If i were you i would just focus on the online street aspect of the game and ditch the NBA side of the game, maybe then you could really get something good going, because the game has some serious issues and cutting the game in half in terms of what you need to work on for the next game, might iron them out.