Welcome to the NBA LIVE Forums!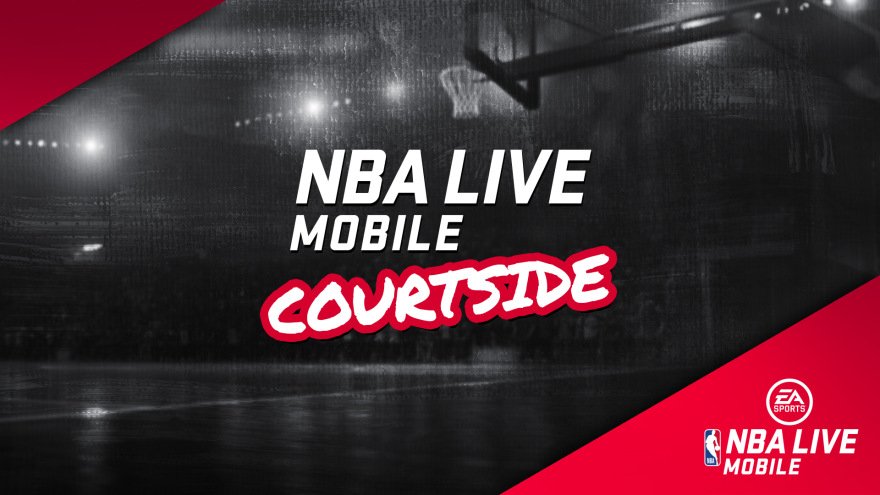 Check out our latest EA SPORTS NBA LIVE update here.
Game chat?
Sorry if previously posted, but I was just wondering if there's a way to chat with my teammates or opponents during online play without having to go to a party chat? You can on 2K! ...Just sayin.