NBA Live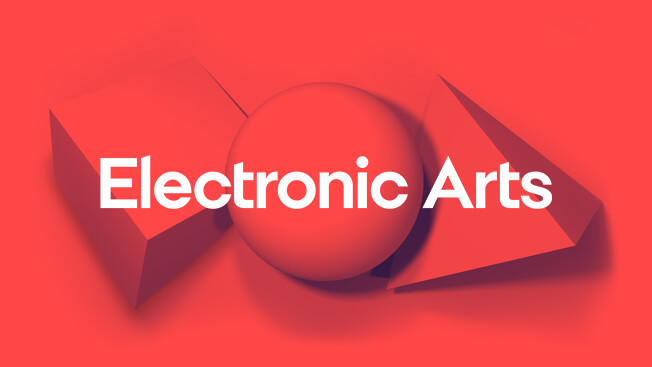 Check out our latest EA SPORTS NBA LIVE update here.
Why did NBA Live take out player name commentary
I just want to know why NBA live took out Our Player Name commentary, they just call us by our number. I don't get it. Who said we're not going to include player commentary and have the game talk about our story or even our first game????
Howdy, Stranger!
It looks like you're new here. If you want to get involved, click one of these buttons!
Quick Links