Welcome to the NBA LIVE Forums!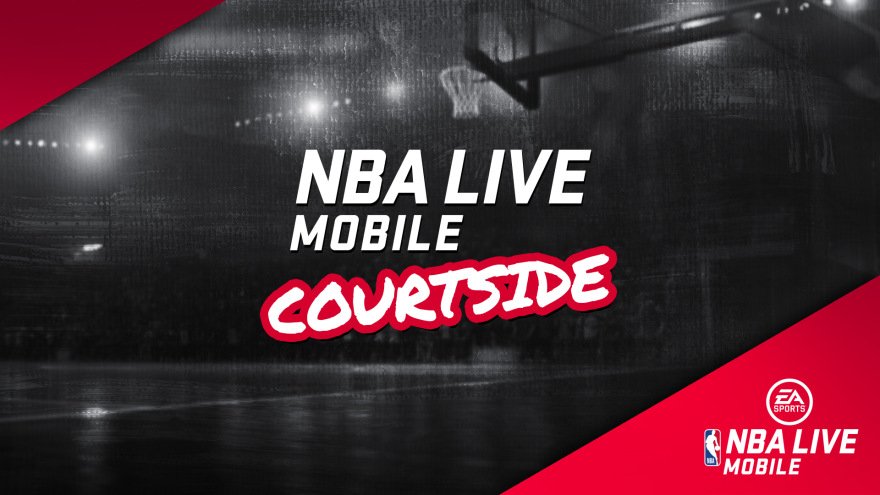 Check out our latest EA SPORTS NBA LIVE update here.
cheesy screens and shooter classes
I know the devs said they did something about contested shots but it didn't work imo. it's still really strong i think live 18 was the right spot for contested shots. something has to be done about these cheating screens. when players set screens it automatically pulls you right into to them when the ball handler does a strong dribble move.
example guy comes to set a screen, the person with ball waits for screen then does a cross over and me the defender gets sucked into a screen animation leaving ball handler open for whatever shot they want.