Welcome to the NBA LIVE Forums!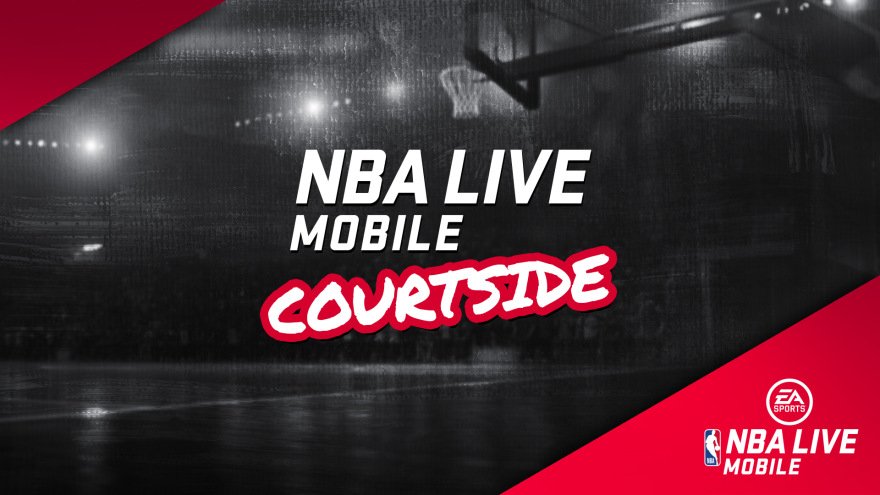 Check out our latest EA SPORTS NBA LIVE update here.
defense switching needs a patch
when you switch on defense the game doesn't notice you switched and we will be facing the other player we just was defending.

this is notice-able on screens if my teammate is getting screened and i go to pick his man up, sometimes my player won't face up the ball handler.