Welcome to the NBA LIVE Forums!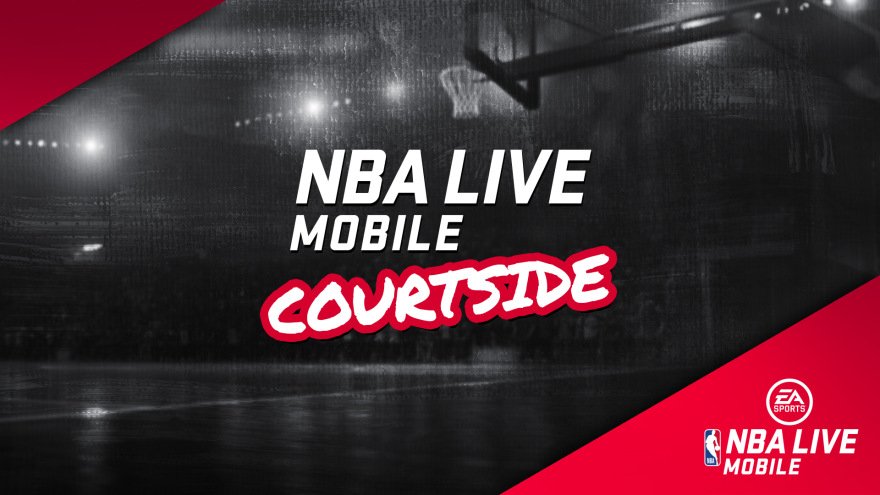 Check out our latest EA SPORTS NBA LIVE update here.
plz fix jump shot release/ speed
the jump shots are so irritating. why is kyrie and dame jump shots so slow? plus their shots feel so stiff, like their set shot shooters but KD shot feels loose. I think their release speed should be around dragic's speed.

Another thing the quality of the animations for the jump shoots got better but there are still a lot of them that don't look good and they don't look nothing like how they shoot in real life. ones that come to mind is Allen iverson,paul george,vince carter and CJ mccollum plz do something about his shot.