Welcome to the NBA LIVE Forums!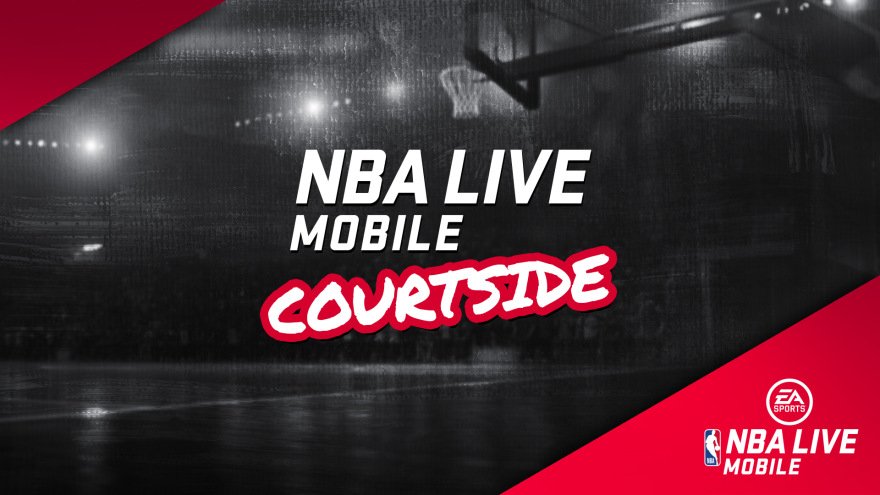 Check out our latest EA SPORTS NBA LIVE update here.
Bring back Public 5v5 to 21!
The public blacktops in my area always run 5v5 to 21 by 2's and 3's. Please add an option for to 21 or quarters. Or just get rid of quarters in street ball altogether and leave that for NBA Play Online.
Post edited by determinedduane on