NBA Live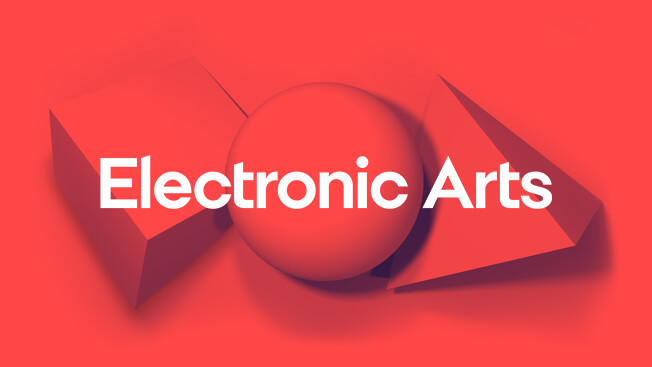 Check out our latest EA SPORTS NBA LIVE update here.
Nothing to do.
I literally sat at the title screen like what is there to do on NBA Live for real, the one mode is incomplete in my opinion, not much to do in that area, court battles not my favorite, unless we're able to play user vs User and Live events, there are nothing but court canvases 🤦‍♂️ smh. Live run is cool but nobody wants to play and when they do, nobody wants to play team ball. I got a million skill points 😂 and nothing to buy, I want to buy team shoes and the ea store is dead 💀. The game is dead. Come on EA make a solid game the world can play, make a game changing game. I want Live to be a killer 🤦‍♂️🚶💯
Howdy, Stranger!
It looks like you're new here. If you want to get involved, click one of these buttons!
Quick Links