Welcome to the NBA LIVE Forums!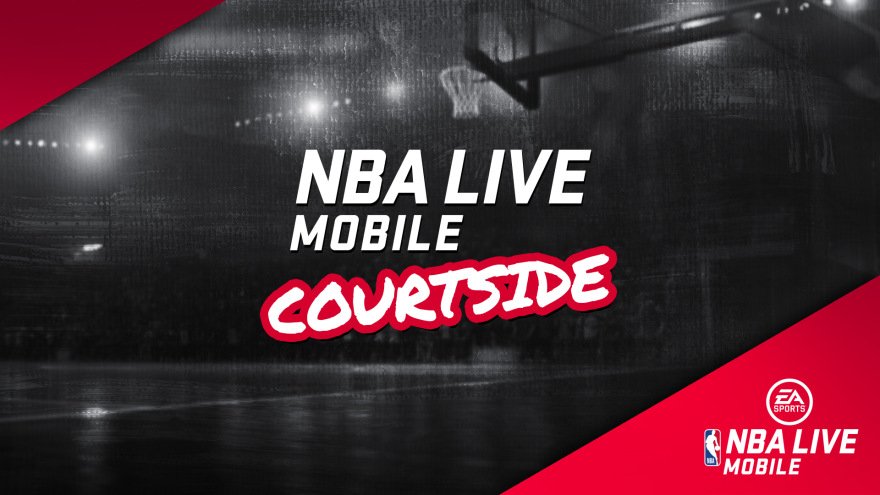 Check out our latest EA SPORTS NBA LIVE update here.
mentality/ hot streak meter issues
i'm using chris paul build maxed out and when his meter is just below balance you can't green release even when open. I would understand if the meter was all red but a slither just don't seem right. plus floor general mentality is passing and dribbling why is their shooting getting effected so much?