Welcome to the NBA LIVE Forums!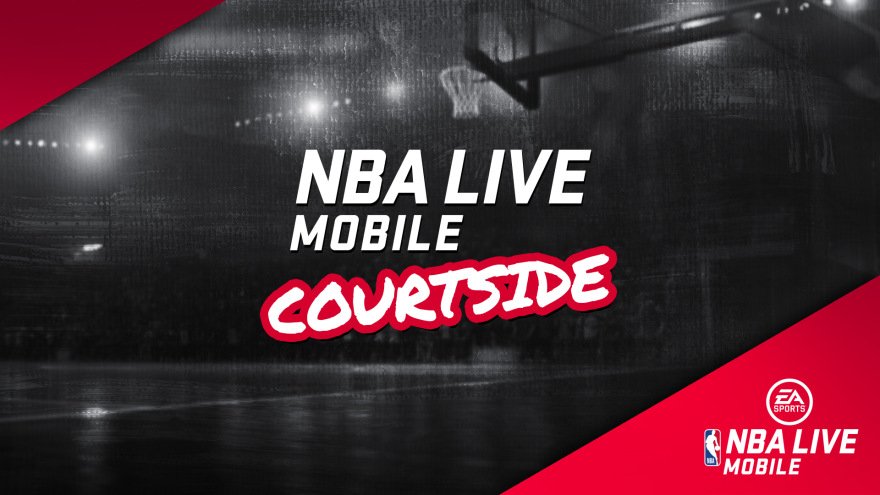 Check out our latest EA SPORTS NBA LIVE update here.
Ankle breakers needs a touch up
ankle breakers are happening sporadically at times maybe it's server lag or something is wrong. I'm moving in the direction where the ball handler is headed and i'm beating them to the spot and here comes an ankle breaker out of know where.