Welcome to the NBA LIVE Forums!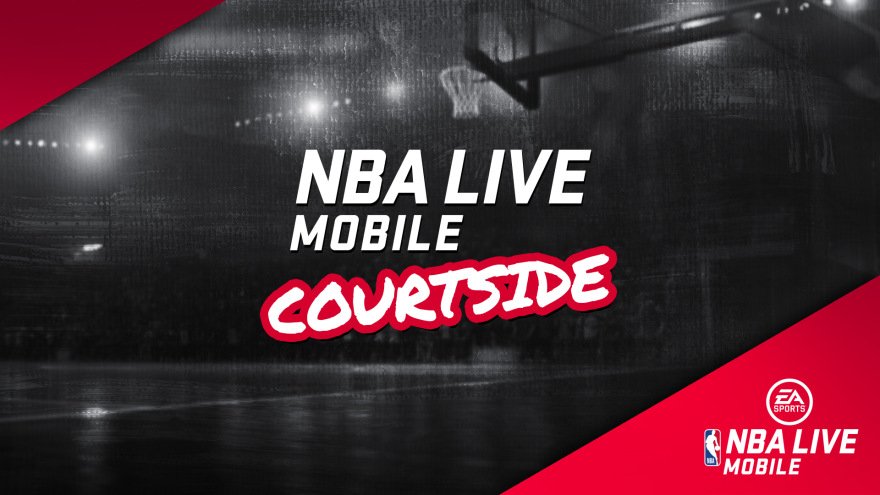 Check out our latest EA SPORTS NBA LIVE update here.
Black Court? KEEP IT
So I'm assuming the all black court with the street lights around are a glitch. But I've played on that court a few times, and I'm not gonna lie, it's dope. It's simple and straight to the point, a basketball court that's well lit. I'm guessing you guys are probably working on a patch for it, but I say keep it! Smooth it out and keep it around.