Welcome to the NBA LIVE Forums!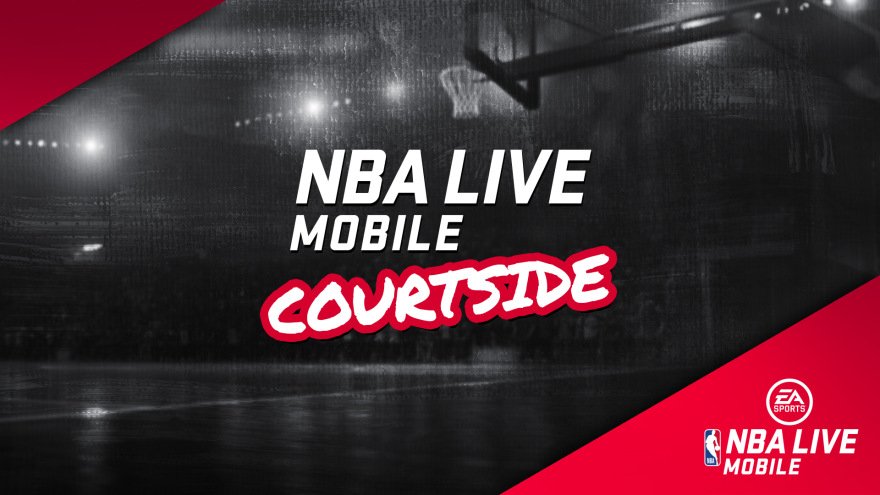 Check out our latest EA SPORTS NBA LIVE update here.
Free EA Access Iverson Jersey
EA began promoting in late September that those of us with EA Access membership would receive a free Throwback Allen Iverson jersey between October 1-31. By the 3rd of October I had yet to receive the free jersey. Then they switched the date to October 10-31. It's now the 13th of October and I've yet to receive this so called free jersey. It sucks that I still continue to play NBA Live '19 on a daily basis since launch, eventhough some achievements were glitched, the AI in events is terrible and promotions like these aren't being fulfilled. And it's not just this game EA. Don't get me started on sw: battlefront 2.