Welcome to the NBA LIVE Forums!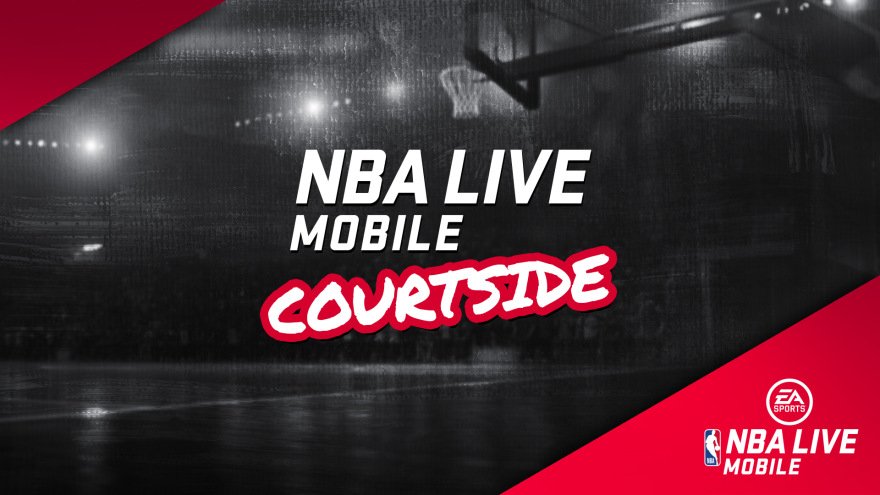 Check out our latest EA SPORTS NBA LIVE update here.
Signature Dribbling System needed
EA really needs to add a signature dribbling system to the game or make the left stick movements more fluent. Game is much better than last year. EA....tune the dribbling system to do the signature moves please.