The NBA Live Mobile forums are now in read mode only.

Details on this can be found on this topic. This just means that instead of posting here you can now post on our Answers HQ NBA Live Mobile forum.
Welcome to the NBA LIVE Forums!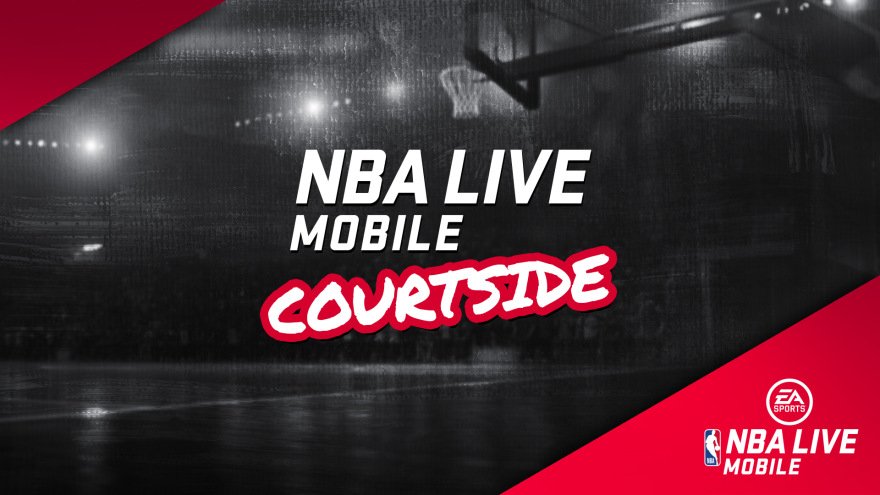 Check out our latest EA SPORTS NBA LIVE update here.
Update Player Models Already
Im sick of EA being so lazy. Its been like 2 and a half years and we still have the same player models with wrong numbers, wrong color shoes, wrong hairdoos, wrong accessories.

Why do Kyrie, Lebron, Melo, CP3 etc. all have the same shoes from soft launch when they clearly dont wear those colors anymore??? Why is Ben Simmons player model so goofy looking??? His in game model looks nothing like him in real life. Why is Damian Lillards head a giant Gerber baby looking head??? Why do the new Rookies all have the same shoes and most of them have no socks??? Why are some players numbers still the same number from soft launch in 2016, are you kidding me???

This upgrade wouldnt even be hard to do and probably wont even take more than a week to get finished with just two employees working on it even tho EA has hundreds of employees and billions of dollars.
Post edited by Dino1122337 on