NBA Live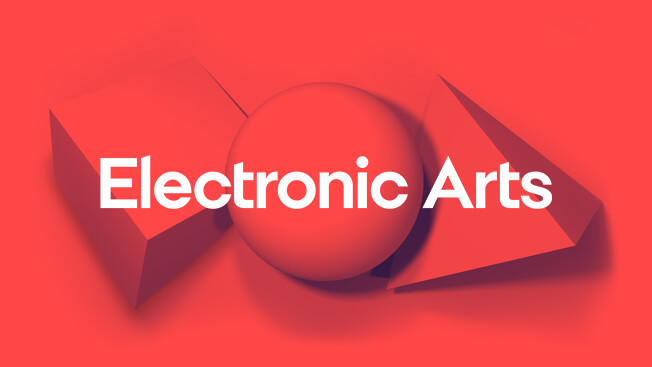 Check out our latest EA SPORTS NBA LIVE update here.
EA PLEASE SEND A PATCH TO BE ABLE TO TRADE, AND RELEASE PLAYERS FOR EVERY TEAM IN FRANCHISE MODE!!
This is the second year in the row that we can't select more than one team in franchise mode and therefore we are stuck with the same players on every team besides the team we are controlling which is not right! Please send a patch for this its a basic feature thats in all sports games!!!