NBA Live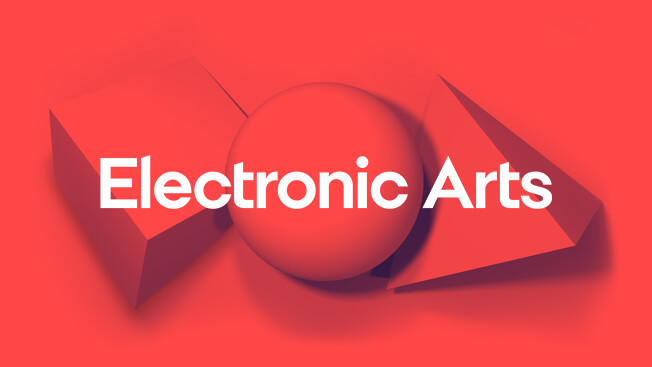 Check out our latest EA SPORTS NBA LIVE update here.
PLEASE REMOVE THE UNDERSHIRT FOR JASON TATUM AND LONZO BALL!!
Again this is the second year in a row that Lonzo Ball is rocking a tshirt under his jersey lmfao! Please remove this and do it for Jason Tatum as well...Thanks!