The NBA Live Mobile forums are now in read mode only.

Details on this can be found on this topic. This just means that instead of posting here you can now post on our Answers HQ NBA Live Mobile forum.
Welcome to the NBA LIVE Forums!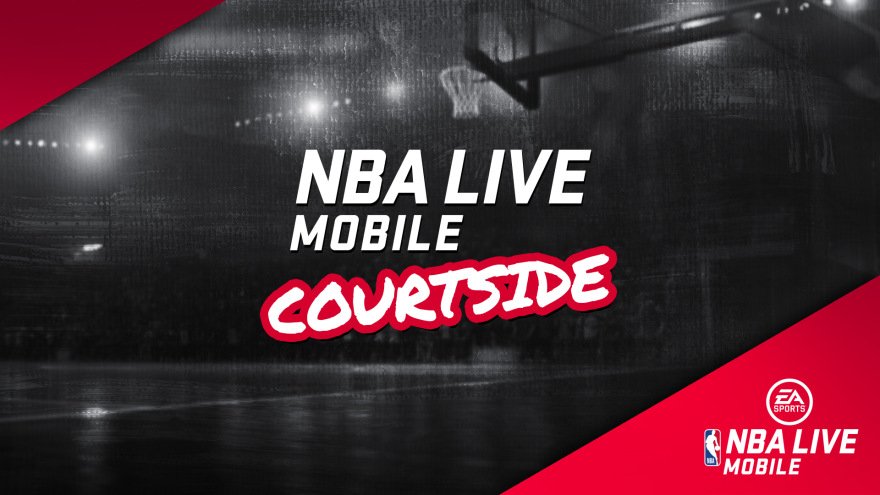 Check out our latest EA SPORTS NBA LIVE update here.
Showdown
Showdown is the worst part of this game. The game play is unfair and often feels biased against my team. Even when I am playing a much lower OVR team. The rewards are terrible as well. At least with Head-to-Head in the past you could achieve Master tokens, but now, unless you are one of the top players, you get a lousy pro pack. I wouldn't even play Showdown but you are forced to win 2 quarters a day to achieve daily and weekly objectives.