NBA Live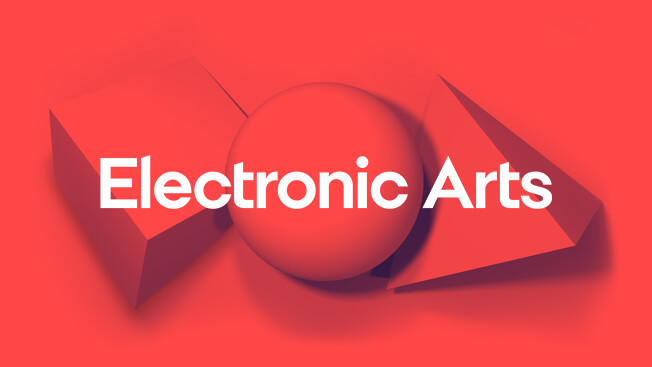 Check out our latest EA SPORTS NBA LIVE update here.
Franchise Bug
There's a huge BUG/GLITCH in FRANCHISE mode that needs to be fixed in the next patch. After every game in the TOP REPLAYS certain replays are recorded as duplicates of the same exact play. And I believe the duplicate play of the same play clock time is incorrectly adding extra points scored to the final game score, and the bug is possibly adding false scoring statistics to individual player total points scored after the game has concluded, this bug affects user and cpu FRANCHISE season game play.


As an example, after every game I view my Top Replays, and doing so I noticed that some Top Replays were duplicates of the same play, with the same exact time of the game. When I was certain that I only made 3 three pointers with a individual player, but when I checked my final player game stats at the end of the game it showed that I scored 4 three pointers with that player when I was certain that I only scored 3 three pointers. So I think the false duplicate Top Replay is adding extra points and statistics that the user or cpu didn't score as a result of the duplicate replay. The duplicate replay is doubling up points scored and other statistics performed by the user and cpu.


This bug/glitch needs to be patched ASAP in the next patch update, because it manipulates the final statistics of the game and the entire Franchise season as a whole producing false overall statistics for both user and cpu throughout a season.