The NBA Live Mobile forums are now in read mode only.

Details on this can be found on this topic. This just means that instead of posting here you can now post on our Answers HQ NBA Live Mobile forum.
Welcome to the NBA LIVE Forums!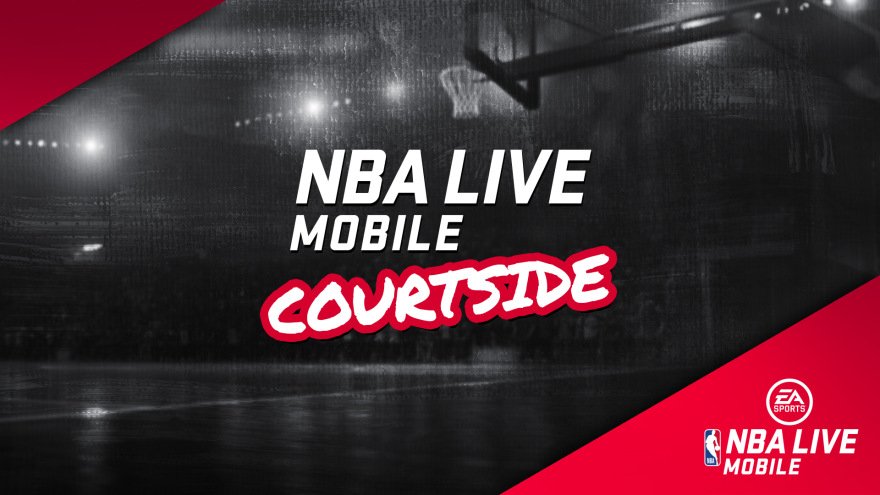 Check out our latest EA SPORTS NBA LIVE update here.
Brandon Roy
Very good game!!! But 2 seasons not Brandon Roy!!!! He played in Portland Trail Blazers, Minnesota Timberwolves. Brandon 3x all star, 2006-2007 all-rookie, 2x all NBA!!! WHY you not add that great player??? Add him please!!!