The NBA Live Mobile forums are now in read mode only.

Details on this can be found on this topic. This just means that instead of posting here you can now post on our Answers HQ NBA Live Mobile forum.
Welcome to the NBA LIVE Forums!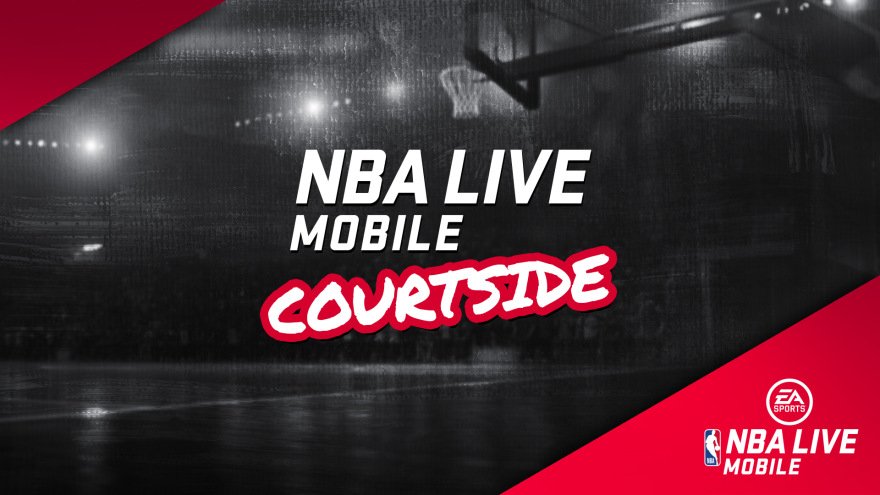 Check out our latest EA SPORTS NBA LIVE update here.
Jerseys issue in-match
Why didn't you leave that jersey and court thing as is? It was much better. Now anyone is free to customize HOME and AWAY at will, resulting many times in similar if not the same exactly jerseys for both clubs in court!!! What is more this happens also in single-player events!!!

JUST REVERSE EVERYTHING THAT HAS TO DO WITH JERSEYS AND COURTS AS IT WAS. YOU'RE FREE TO CHANGE EVERY OTHER FEATURE BUT DON'T MESS WITH THAT PLEASE!!!!!!

GIVE US BACK OUR JERSEYS AND COURTS PLEASE!!!!!!!!!!!