The NBA Live Mobile forums are now in read mode only.

Details on this can be found on this topic. This just means that instead of posting here you can now post on our Answers HQ NBA Live Mobile forum.
Welcome to the NBA LIVE Forums!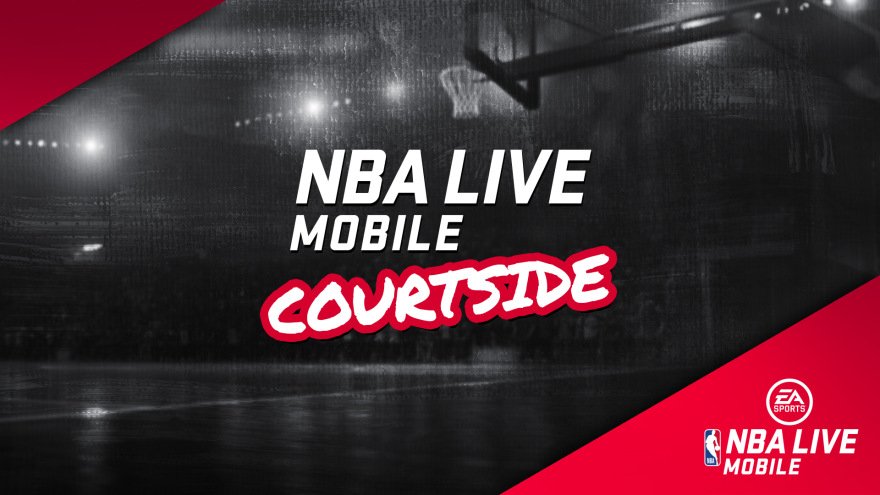 Check out our latest EA SPORTS NBA LIVE update here.
Issue With Put The 'Win" In Winter Objective
What I am about to write about tickles me to laughter but I will do it anyway.

It is maybe just me but I can't get my precious snowflakes... because the impact challenge completions are not getting registered.

I ought to complete 10 impact challenges in 24 hours but no matter how many times I complete the repeatable impact challenge the objective meter will stay on 3/10.