NBA Live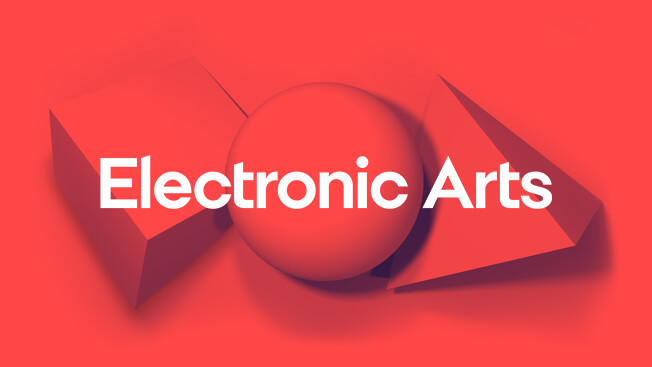 Check out our latest EA SPORTS NBA LIVE update here.
RP's being received differ from RP's shown to be received
In League Mode:
On the Endgame report i've been shown, for example,
old RP balance: 172640
earned RP's: 23980
new RP balance: 196620

Upon returning to the pre game screen, i see my account stats...

New RP balance: 178480
Actual RP earned: 5840

This happens every game so instead of having bout 500000 RP's i dont even have 200000...

❤️❤️❤️❤️ is going on there?

Am I smelling something foul here...?🤨
Howdy, Stranger!
It looks like you're new here. If you want to get involved, click one of these buttons!
Quick Links