The NBA Live Mobile forums are now in read mode only.

Details on this can be found on this topic. This just means that instead of posting here you can now post on our Answers HQ NBA Live Mobile forum.
NBA Live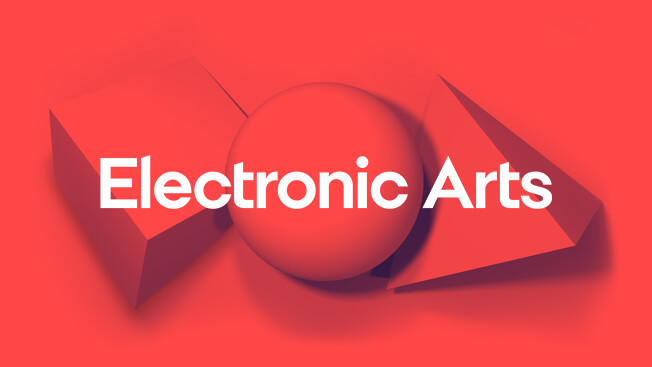 Check out our latest EA SPORTS NBA LIVE update here.
Showdown levels and demotion
I need information regarding the levels in Showdown. Last week (December 3–9) I completed the season with 422,724 fans and reached the NBA Legend level. However, when I decided to play my daily games today, I noticed that I was demoted to Superstar level and had only 100,000 fans. Shouldn't I be in the NBA Legend level since I had more than 400,000 fans last season?