The NBA Live Mobile forums are now in read mode only.

Details on this can be found on this topic. This just means that instead of posting here you can now post on our Answers HQ NBA Live Mobile forum.
Welcome to the NBA LIVE Forums!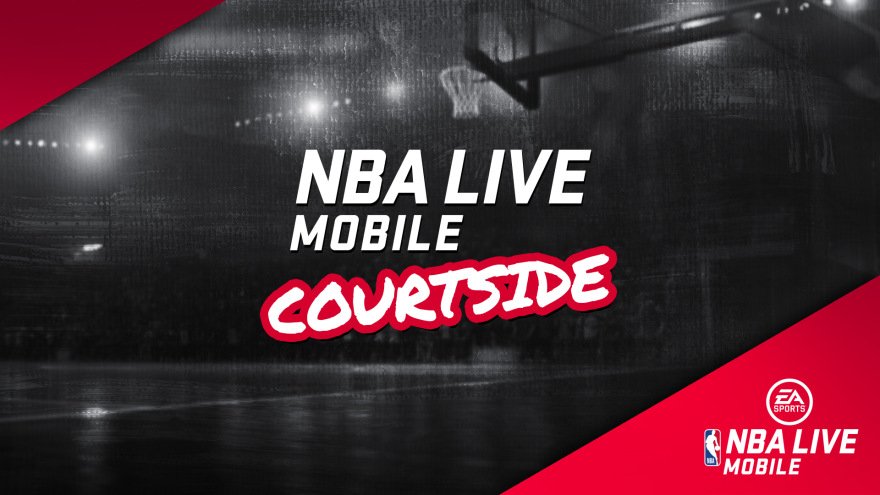 Check out our latest EA SPORTS NBA LIVE update here.
Winter Packs in Store
Last week, there were 2 packs available that gave 10 snowflakes each in exchange for coins and rep. But now they are not available. Were they supposed to be removed? I know I had to re-purchase the Winter Snow Pass that gave me the extra objectives and pack, but I was expecting those other 2 packs to be available too.