Welcome to the NBA LIVE Forums!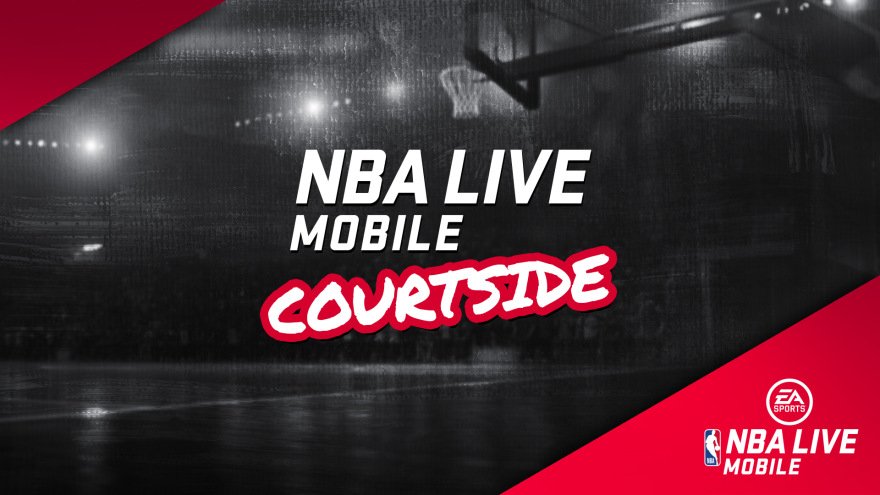 Check out our latest EA SPORTS NBA LIVE update here.
NBA LIVE 19 - 12/13 Title Update Details
1483 posts
EA Community Manager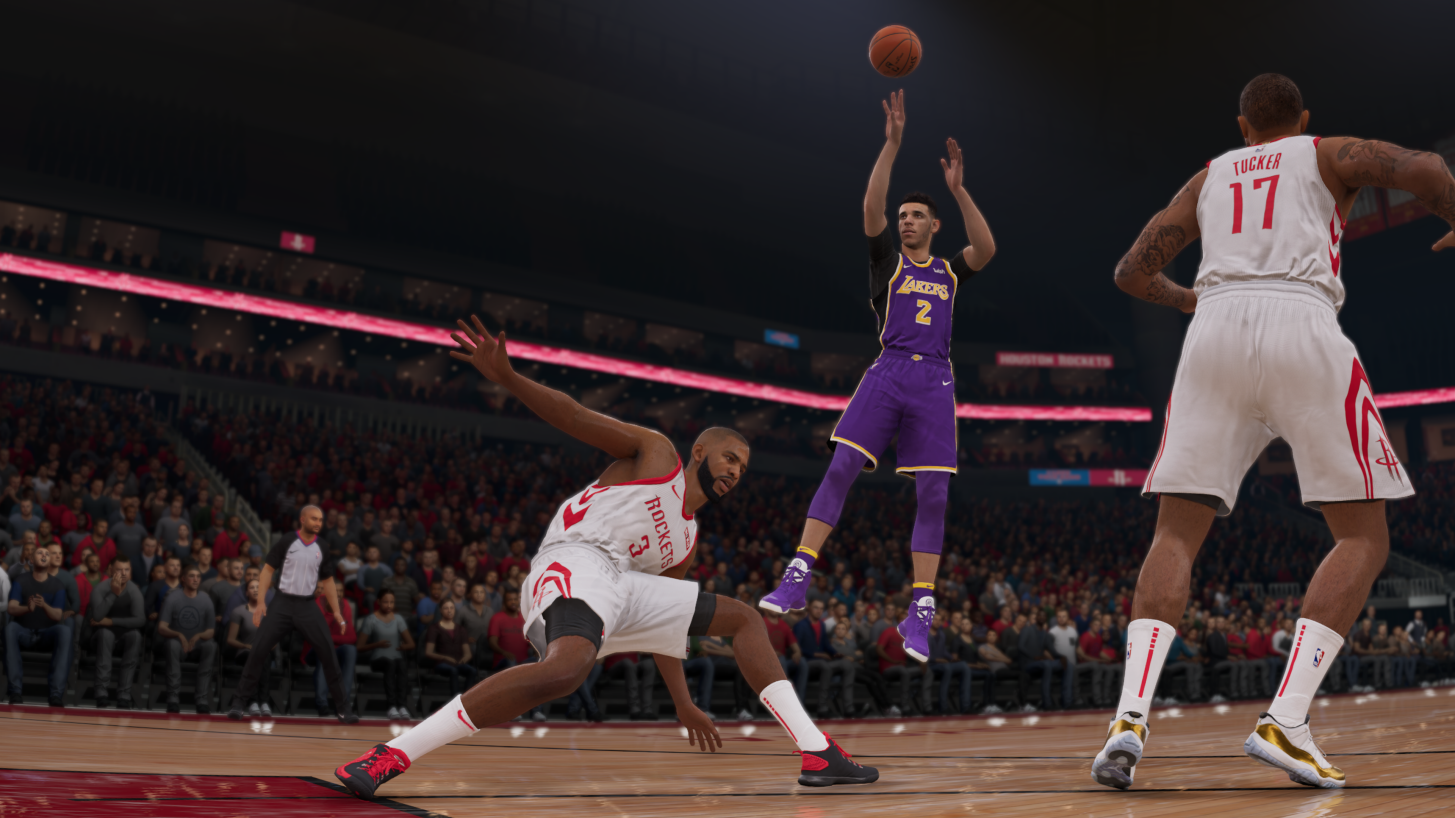 What's up NBA LIVE peeps,
Here are the deets to the latest Title Update to NBA LIVE 19:
Please feel free to drop any questions or feedback concerning the latest update to NBA LIVE 19 here. We will be back next Thursday at 3pm Eastern Time to answer questions!
General Updates
3v3 Score to Win set to 15 Points
Users with a Level 100 Created Player will now be able to start their second Created Player at Level 50
Earned Edition Jerseys added to 5v5 Game Modes
Gameplay:
Tuned momentum jump shots to still have Green releases available to players who should be able to shoot at higher percentages while moving forward or laterally in either direction. Green releases will not be available if these players are sprinting.
Tuned ball carrier fatigue to drain slower when a player is out of short term stamina and faster when short term stamina is full. This will help balance the rate that fatigue is applied and not over-penalizing a player who is already drained.
Tuned variables that impact shot percentages for shots around the rim. Inside Shots and Layups will now better-factor openness vs. being contested. More open shots by players capable of finishing will go in and shots that should have been impacted by defense will result in misses.
Audio:
New Speech: Commentary reactions to Ankle breakers to add some additional excitement to NBA / WNBA broadcast.
Banter logic improvements (e.g., Jimmy Butler no longer being referenced as though he's still on the Timberwolves)
Presentation:
Bug fixes for cameras where the players would be off-screen during an inbound after a violation.
Bug fixes for Crowd not reacting appropriately at the end of timed pro-am games.
Court Battles
Restructured Reward Tiers in Court Battles for owned courts and added a 4th Tier.
Tier 1: Own 2 Courts
Tier 2: Reduced from Owning 5 Courts to 4 Courts
Tier 3: Reduced from Owning 10 Courts to 7 Courts
Tier 4: Own 12 Courts
Added all Court Rules to The One Store to purchase for 100 RP Each.
Roster Updates
Post edited by EA_Roger on