The NBA Live Mobile forums are now in read mode only.

Details on this can be found on this topic. This just means that instead of posting here you can now post on our Answers HQ NBA Live Mobile forum.
NBA Live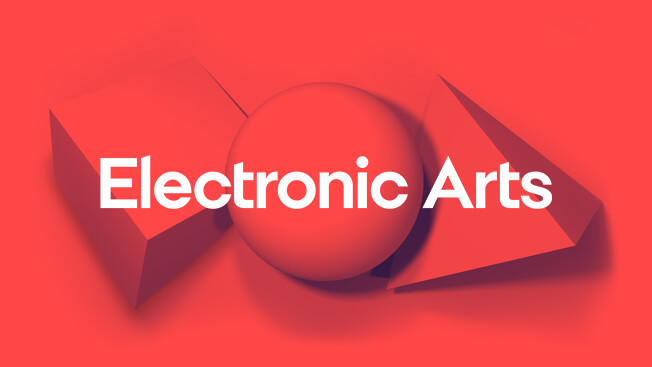 Check out our latest EA SPORTS NBA LIVE update here.
Problems for new members to enter our league
Our league, German B-Boyz, is existing since S1 and we play always Top300. We founded a Farm Team, the German B-Boyz Young Blood, now the guys from there have troubles to apply for our no1 team. If they would like tomapply they are always told that they do not have enough fans to apply (would need 100000 to apply). Unfortunately we cannot change this item and even if candidates have more than 100.000 SD fans they are refused due to the same reason. Thanks for supporting!!!
Howdy, Stranger!
It looks like you're new here. If you want to get involved, click one of these buttons!
Quick Links