NBA Live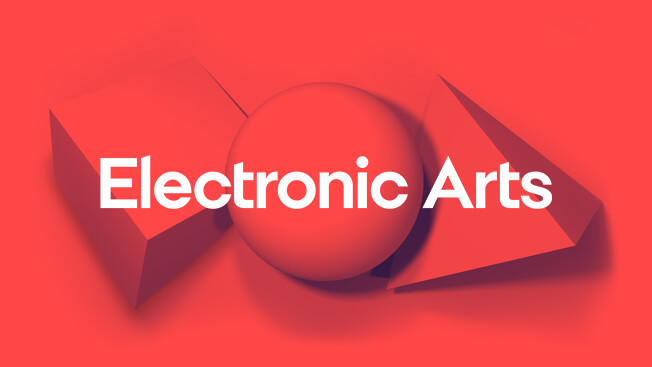 Check out our latest EA SPORTS NBA LIVE update here.
please add option in LIVE RUN offline game
offline in Live Run but we can choose and pick up game modes, rival players and option to choose street courts! PLEASE EA!
Howdy, Stranger!
It looks like you're new here. If you want to get involved, click one of these buttons!
Quick Links