NBA Live 19 - 07/19 - Content update


Check out the details of our latest content update here.
NBA Live - 01/10 Live Content Update
1294 posts
Community Manager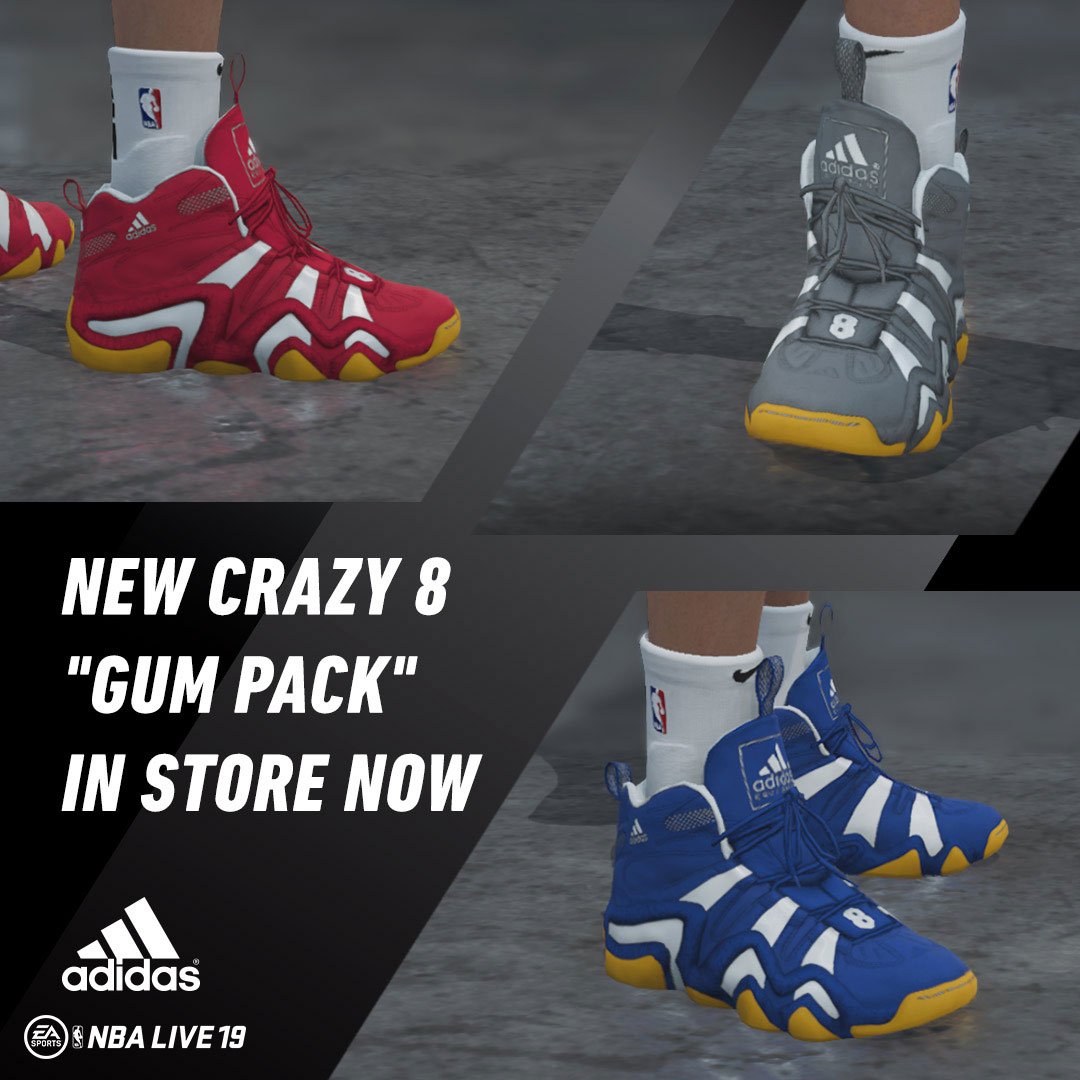 What's up NBA LIVE peeps,
Check out our new Live content update here:
Update contents:
Bug fixes – Fixes issue with Vince Carter's assets not appearing properly in Hoop Dome bonus and throwback games.
Updated Live Events Data
Roster updates – Transactions, Lineup adjustments, Playstyle adjustments
Store Update
New shoes
Roster updates
New store update:
New shoes:
Shaquille O'Neal rated 82 & 90C for Magic, new Reebok shoes (white on home & black/blue on away).
Howdy, Stranger!
It looks like you're new here. If you want to get involved, click one of these buttons!
Quick Links