The NBA Live Mobile forums are now in read mode only.

Details on this can be found on this topic. This just means that instead of posting here you can now post on our Answers HQ NBA Live Mobile forum.
NBA Live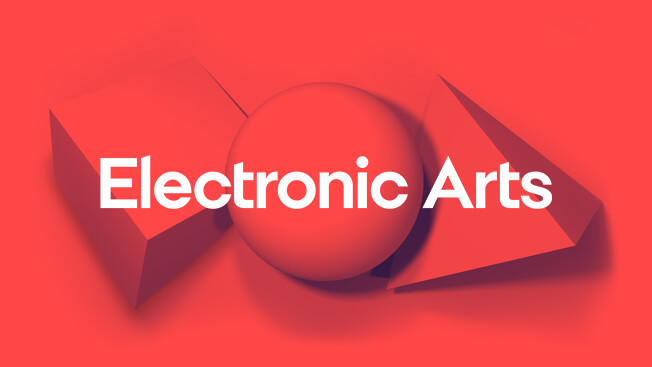 Check out our latest EA SPORTS NBA LIVE update here.
Exaggeration of players and cloying game

I feel like doing this topic, I really like the game, but I have to say that this game is focusing on you getting players and more players and not using them for anything. It lacks a real competitive mode because the dispute is far from fulfilling this question, it would be legal to have a number 2 dispute where there were pre-defined teams and that there was no handcap interference so that the players competed technically for the first place in the ranking. Among other things, what good is so many players if we do not use them for exactly anything.
Howdy, Stranger!
It looks like you're new here. If you want to get involved, click one of these buttons!
Quick Links