NBA Live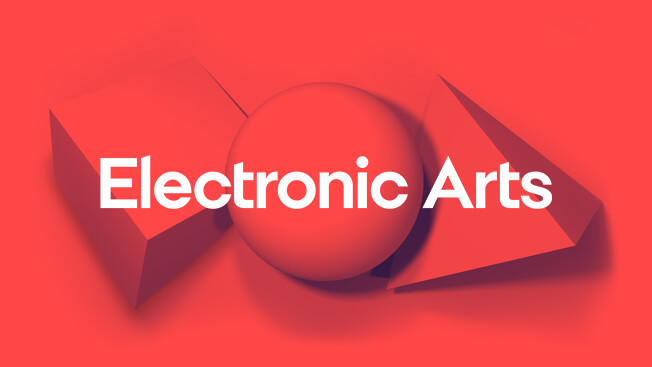 Check out our latest EA SPORTS NBA LIVE update here.
NBA Live 20 Soundtrack Wishlist.
NBA Live 20, Definitely Needs A Soundtrack That Could Make Fans Of The Franchise And EA Happy. What would you like to see for songs in NBA Live 20? I might put songs i would like to see soon.