NBA Live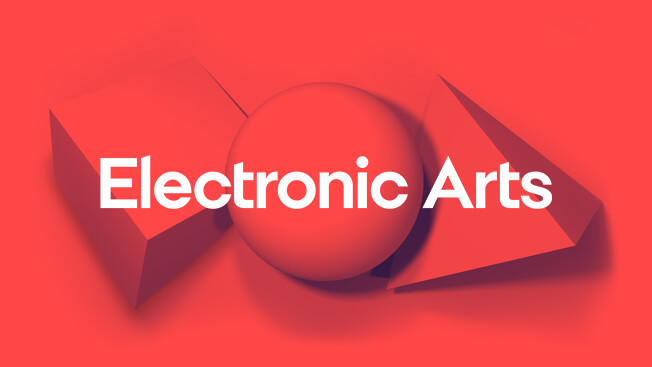 Check out our latest EA SPORTS NBA LIVE update here.
Play TheOne across all platforms in the game
It would be great to have TheOne player in Franchise and Ultimate Team
Howdy, Stranger!
It looks like you're new here. If you want to get involved, click one of these buttons!
Quick Links