NBA Live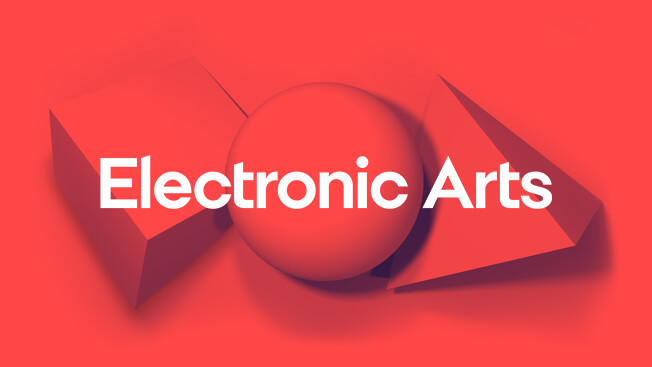 Check out our latest EA SPORTS NBA LIVE update here.
Option to play unlocked players in Live Run events
There aren't many options to play with your unlocked players other than Court battles. This should also be an option.
Howdy, Stranger!
It looks like you're new here. If you want to get involved, click one of these buttons!
Quick Links