Welcome to the NBA LIVE Forums!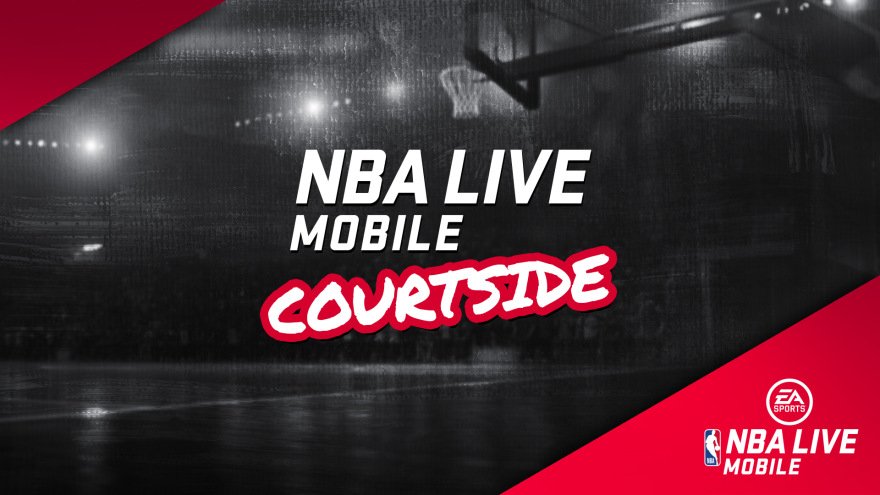 Check out our latest EA SPORTS NBA LIVE update here.
NBA LIVE - 01/17 Live Content Update
1483 posts
EA Community Manager
What's up NBA LIVE peeps,
Check out our new Live content update here:
Update contents:
Bug fixes – Fixes various Live Event data issues with certain player likenesses not appearing properly.
Updated/added Live Events Data
Updated transactions
Updated lineups
Updated player gear
The following teams have updated starting lineups:
Atlanta Hawks
Charlotte Hornets
Golden State Warriors
Los Angeles Clippers
Minnesota Timberwolves
Oklahoma City Thunder
Washington Wizards
Dallas Mavericks
Player likeness udpates based on player feedback:
Injuries:
Inactive injured players:
Damian Jones (GSW)
Kevin Love (CLE)
JJ Barea (DAL)
Other:
JR Smith (CLE) ; Reason: Coach's decision
Dennis Smith Jr. (DAL); Reason: Injury / Coach's decision / pending trade
Roster updates:
Patrick McCaw for Toronto Raptors with #1 Jersey
The NBA Live Team!
Post edited by EA_Roger on