NBA Live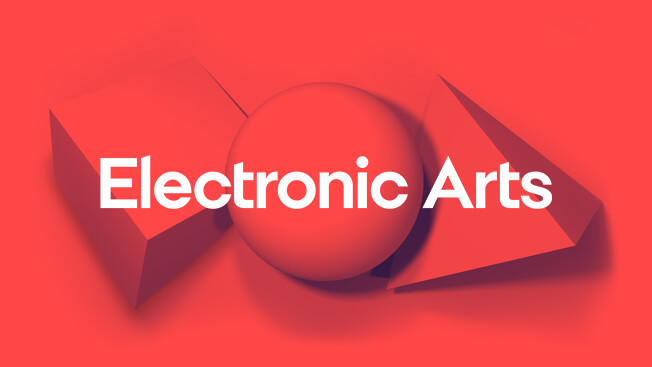 Check out our latest EA SPORTS NBA LIVE update here.
Most players are awful teammates
I find that the majority and I mean the majority, probably 95% of players are awful teammates. Most people play isolation ball instead of team ball. Its extrememly frustrating. EA should NOT have a player minimum to start a game. I'd rather play with teamplayers or just give me the CPU players, they are better teammates.


cleaning this post up due to the profanity. - Clue
Post edited by Clueminati on
Howdy, Stranger!
It looks like you're new here. If you want to get involved, click one of these buttons!
Quick Links