The NBA Live Mobile forums are now in read mode only.

Details on this can be found on this topic. This just means that instead of posting here you can now post on our Answers HQ NBA Live Mobile forum.
NBA Live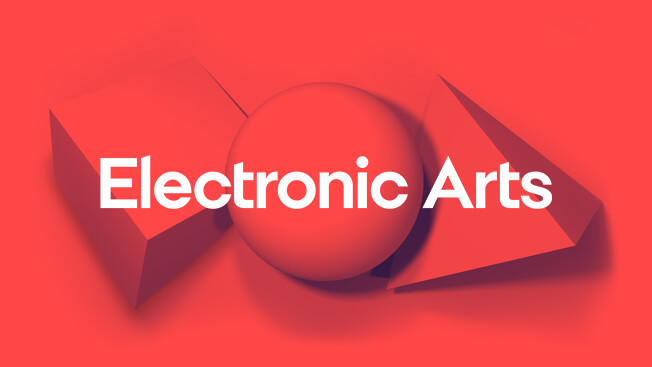 Check out our latest EA SPORTS NBA LIVE update here.
BUG REPORT
Ive been receiving face to face request FROM people I dont even know. They are not on my League OR even on Facebook.



I received almost one request a day or even 2. I have my message box full of games I CANT PLAYED.



I have my account log into Facebook.



PLEASE help me with this cause IS really annoying.