The NBA Live Mobile forums are now in read mode only.

Details on this can be found on this topic. This just means that instead of posting here you can now post on our Answers HQ NBA Live Mobile forum.
Welcome to the NBA LIVE Forums!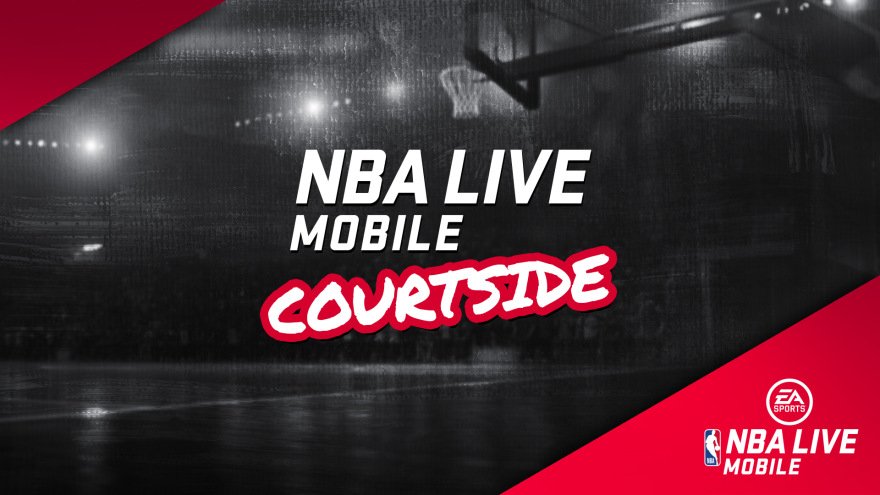 Check out our latest EA SPORTS NBA LIVE update here.
FAQ: Auction House
308 posts
EA Community Manager
We have heard all your questions around the auction house and thought we would write up a quick little FAQ.
What is the auction house? The auction house is an automated service for the players that manages the buying and selling of various in-game assets as an intermediary to keep things as fair as possible.
What can you auction? You can auction certain players, coaches and collectibles. We will share with you what is auctionable on each campaign detail post on Reddit.
How do I search? The search screen allows you to search for specific items you would like to bid on. You can search by name, OVR, team, position, item type, gameplay style, program and price range. Search will help you find that perfect player for your lineups!
How do I place a bid? To place a bid on an item, just tap the item to bring up the bidding screen. You can either enter a bid price or you can buy the item outright by tapping the "BUY NOW" button.
How do I sell an item? Access Sell Items via the "Sell" button at the top of the Auctions screen. Drag one or more items into the slot and then tap the "Sell for…" button or, for one item, set the starting bid and buy now prices. When you're happy, tap the "Post Auction" button, or "Reset All" if you want to start over.
How do I view my auctions? Tapping the "My Auctions" tab will show you all the items you currently have up for auction. Any of your auctions that have expired will no longer be shown and your unsold items will be returned to you.
Why is my posted price different from what I asked for? The auction house in NBA LIVE Mobile has a transaction fee. The transaction fee is applied to all sales and is non-refundable. The fee is applied to successful sales but won't be taken from an unsuccessful sale. The transaction fee helps to control the growth of coins in the economy, which helps even out prices of the best content in the Auction House. This keeps the market fair and makes the market more accessible for players of all levels. You can read more here.
My asset is not selling. Why? You may be asking too high or too low of a price or there simply aren't enough buyers interested. Try looking at other selling prices for your asset (not the asking price, the selling price) and match that as best as you can.
Are you looking for cheaters and coin sellers? Yes, our security team is constantly monitoring for exploits. Please tell us if you notice anything.
Why are my campaign players not auctionable yet? Not all campaign players are auctionable. Some campaign players will be auctionable at the end of the campaign to keep players engaged. We want to keep your progress going and this could irreversibly stop your progress. If you accidentally sell your player mid-campaign (partially leveled up), it will stop your progress entirely in the campaign and you will not be able to move forward.
Any tips or tricks for us? Pro-tip: If you have a lot of leftover tokens from a campaign, you can put up to 20 items at once in the quick sell. Warning: If you put an asset in that bulk that cannot be sold this way, you will have to clear out the entire bulk and start over.
If you have any further questions regarding the Auction House and how it operates, please refer to EA Help.
Source