Welcome to the NBA LIVE Forums!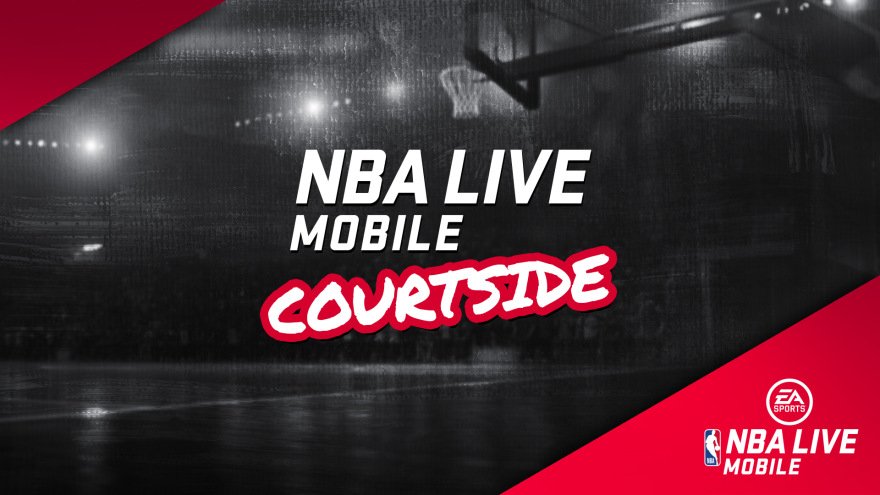 Check out our latest EA SPORTS NBA LIVE update here.
My Fill Analysis
I am a NBA live fan and I been supporting this product from the good, the bad and the ugly. I'll break this down in 5 categories: WNBA, Head to Head, Live Ultimate Team, Franchise mode and Overall game play. The WNBA needs to be respected, we should have the option to play with the WNBA in Franchise mode, Live Ultimate Team and Head to Head its only right and its guarantee that the game will have game replay-ability. Head to Head should have lobbies and play styles like NBA Live 14 when players can choose between Arcade and Simulation but instead have something like Madden NFL which has Arcade, Simulation and Competitive. Live Ultimate Team was good this year but some of the players whom were in previous titles didn't have there signature moves also some players like Gilbert Arenas, Kobe Byrant and other player from the previous titles was not available. Franchise mode which is the most request fix should take notes from NBA Live 09 which had the most in-depth in the series, which had multiple coaches like scout, defensive, offensive, conditioning and medical coaches, a practice facility for the players, drills to upgrade the players, team personal histories, records and NBA records. Also have the ability to have an connected Franchise with other players like Madden NFL. Also give us a chance to add teams to the Franchise mode to make it interesting. Now Overall Game Play, First things first injuries should be implemented in the game, if the game is going to be taken serious as a simulation game then this need to be in the game. There should be an play style option which i mention before which is Arcade, Simulation and Competitive. The Rebounding and Post Animations needs a major overhaul, there are too many times when passing the ball in the Post players are out of position or do a weird animation which makes it unlike-able. Rebounding should have a system where Height, Weight and Skill should be dictated for every Rebound possession. The Out of Bound Force Field needs to go, there should be no reason it should be there(unless the game is on arcade). Signature Moves are good but it needs more additions when it comes to dribbles, shots, dunks and celebrations. Don't rename, please add more to the animations. Free Throws needs more animations, players like Carmelo Anthony, Chris Paul, James Harden, Dwight Howard, Klay Thompson, John Wall and Blake Griffin have there Animations in the game but are not select-able. We need more Free Throw animations from NBA Live 14 which have a ton of them from players like Pau Gasol, Paul Pierce, Kevin Garnett, Zach Randolph, Ray Allen, Kobe Byrant and every other athlete from previous title have signatures. Since you mention the Mental bar let that integrate with Technical Fouls so it can give players choices to calm down their players so they don't be ejected. Commentary need a lot of work, Ed Cohen and Jay Williams is not going to cut it. You will need a 10 person Commentary, 3 for the NBA. 3 for the WNBA, 2 for the sideline reporters and 1 to help Jalen Rose with the half time report.The Synergy, Live Season and NBA Rewind need to come back to the title, it gives replay-ability and a simulation feel to the title. The Last thing is the NBA All Star Weekend, you bring this mode back it will put pressure on the competition. The event should have Shooting Star Challenge which is a WNBA Player, a NBA Player and a WNBA or NBA legend. The Skill Challenge, The 3 Point Contest and last but not least the Slam Dunk Contest. Have this in your game and a lot of people will rave and replay this title.