The NBA Live Mobile forums are now in read mode only.

Details on this can be found on this topic. This just means that instead of posting here you can now post on our Answers HQ NBA Live Mobile forum.
Welcome to the NBA LIVE Forums!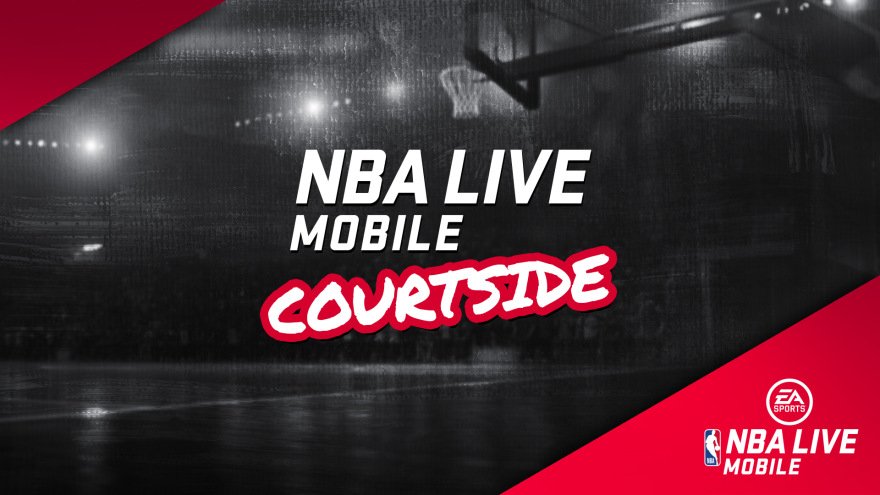 Check out our latest EA SPORTS NBA LIVE update here.
Game Update: All-Star
308 posts
EA Community Manager
The NBA LIVE Mobile team is constantly looking for ways to improve your experience and some of the feedback we have received were bigger asks that took a bit more time. Thanks to you, our community, we were able to implement the below major gameplay changes that we hope will keep you loving our game. This is our update to support the upcoming All-Star campaign!
PLEASE MAKE SURE TO UPDATE YOUR APP!
Note that not all users will get this update at the same time as we have no control over when Google and Apple push out their updates. However we can confirm that the update is now with them and in their hands. Standard smile
Live Date: January 30, 2019 at 12:00 PM EST
Features
All-New EAcam - Baseline/Vertical Camera
Option under the Settings Menu to switch your default camera to the new EAcam
Gameplay Tuning
Fix for jumping Blocks not occuring when you tap the block button sometimes.
Fix for tapping the switch button and sometimes it would not switch to a different player.
Contested Shot improvements.
Fix for blocked dunks sometimes being called as goaltending.
Fix for wow moments lasting too long after a block.
Bug Fixes / UI Improvements
By popular demand, we removed the Siren Song
iPad Pro 11 screen resolution fixed so it does not display black bars along sides
Fixed Showdown and League tier rewards not appearing properly
Fix for displaying your court boost correctly in scout screen
Fixed empty set tabs when the sets clear out
Fixed text box issues with different languages
New Arenas added
Fix for when opening a pack with a large number of items, if the "higher/better player" was not initially in view, then the update team button would never appear.
Fix for when opening a bundle and if a better player appeared in a pack, all subsequent packs in the bundle would have the update team button visible.
Live Date: January 31, 2019 at 6:00 AM ESTFeatures
3v3 Gameplay
All-New Dunk Animations - Special Dunk Players
Monthly Master program - level up a new master every month
The top OVR will change every month.
This month you can level up Larry Bird by completing daily events in the "Larry Legend" campaign.
You can purchase a 7-day Court Pass to unlock additional objectives and a bonus claim pack every day.
Larry Bird starts at 82 OVR and you can level him up to 100 OVR.
Live Date: February 8, 2019 at 6:00 AM EST
Features
Program Rewards and Tracking
A new way to easily track progress and view rewards
Pick Em Packs - select the card you want
Thanks again and we hope you enjoy these new updates that our team has worked so hard on!
This discussion has been closed.