The NBA Live Mobile forums are now in read mode only.

Details on this can be found on this topic. This just means that instead of posting here you can now post on our Answers HQ NBA Live Mobile forum.
NBA Live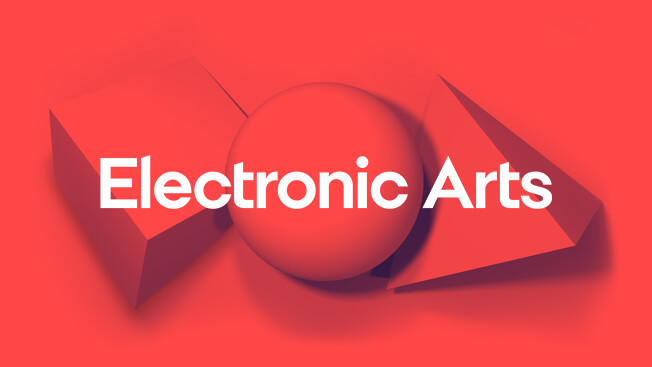 Check out our latest EA SPORTS NBA LIVE update here.
new Update ... cant play anymore
I love and play this game since start ... 3rd season.
But after the update yesterday I can't update, because the store says can't update on your device.
Too old device … yes maybe a 5years old device with android 4.3 and a good working Tegra4 chip seems old, but I played normaly without problems! And that ASUS decided to bring no updates is not my fault.
So you decide by switching an option that my device is too old - thank you!