The NBA Live Mobile forums are now in read mode only.

Details on this can be found on this topic. This just means that instead of posting here you can now post on our Answers HQ NBA Live Mobile forum.
Welcome to the NBA LIVE Forums!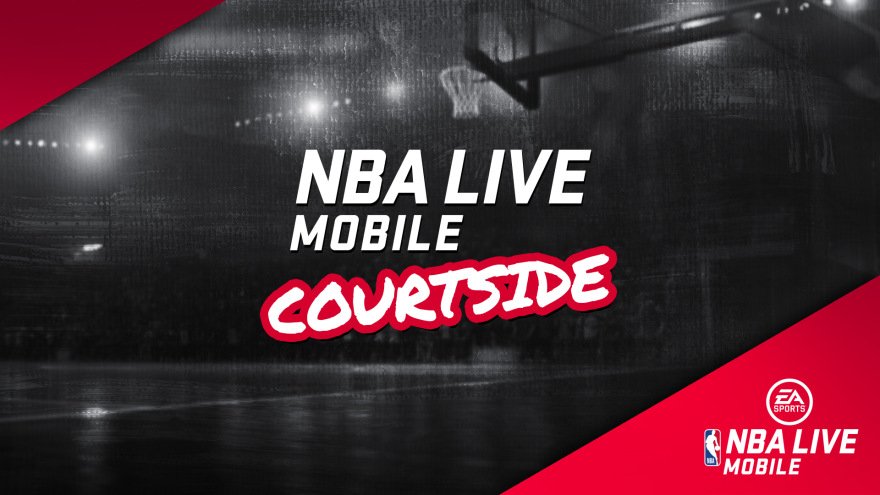 Check out our latest EA SPORTS NBA LIVE update here.
Next Gen & Impact program update
308 posts
EA Community Manager
Next Gen and Impact programs will be leaving the NBA LIVE Mobile experience on February 8th at 6am EST. You will have until then to earn any further progress you wish to in these programs. Note that you will have the option to use set buyouts or sell excess tokens through quick sell.

The sets will be available until March 4th at 6am EST.

We have decided to focus our development efforts on bringing you other high quality content, such as the new Monthly Master program that began on January 31st.

Thank you for your support and helping us make NBA LIVE Mobile the best experience it can be.