The NBA Live Mobile forums are now in read mode only.

Details on this can be found on this topic. This just means that instead of posting here you can now post on our Answers HQ NBA Live Mobile forum.
NBA Live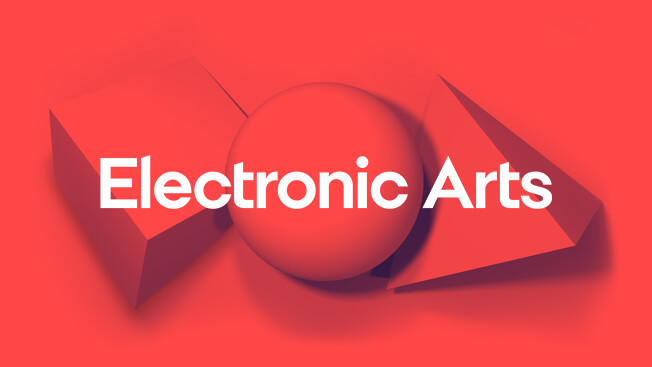 Check out our latest EA SPORTS NBA LIVE update here.
Why? Why constantly change gameplay for worse?
I don t understand, why you, EA, change gameplay of this game, and always for worse...Why you lower 3pt shooting percentage? I play a lot on 3pt, almost for two years. And now, its pointless. Today, I got Harden 96 (97 for 3pt) and miss 4 times in a row. This is ridicilous. This should be a best card for 3pt, and he has only 50% for 3pt (including cluch). Also, this season, no bonuses for 3pt. You from EA obiously try to ban 3pt shooting for basketball. Its unclear why, lots real teams use 3pt shootig in games. Please fix this, because, this will be a reason for me, and lot of my freinds to stop playing this game. Why you try to ruin this game for us, your players? Why so much disrespect for your long time players? Please dont change a gameplay for worse. Plese fix 3pt shooting.