NBA Live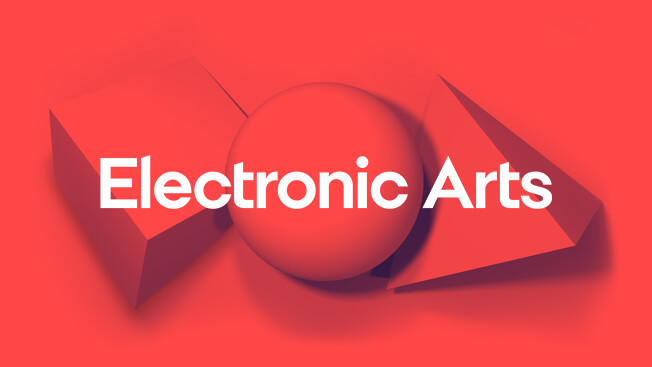 Check out our latest EA SPORTS NBA LIVE update here.
Power up tokens please!?
I spent a lot of money to get Marbury only to find out that there's no way to get a "power up" for him now. Why are you guys not putting out an events to earn these power ups for Cousins and now Marbury or other players people grind and spend on!? Or why don't you put something in the store? He now has 2 days left and no way do I have a way to power him up this is ridiculous. I'm extremely disappointed. More options should be available if you're going to have events offered for these players then have the power ups but don't offer them to ONE player!! Please make Kerr card (coach) for the warriors. Make an awesome card of Curry. I'm not for these legends because you're putting like Bird's 100 card way too high but nothing in the store to help us get him???? I don't understand what you guys are doing anymore???? Help out here ANYONE please.