The NBA Live Mobile forums are now in read mode only.

Details on this can be found on this topic. This just means that instead of posting here you can now post on our Answers HQ NBA Live Mobile forum.
Welcome to the NBA LIVE Forums!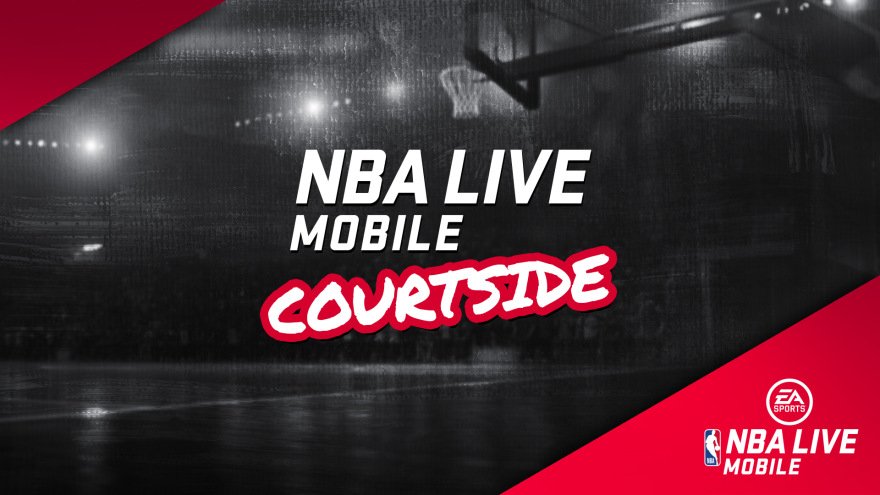 Check out our latest EA SPORTS NBA LIVE update here.
LNY objectives yet to display week 3, Don't ignore us please,
Please as you aware that is the last day of the event counting down few hours from now, this is really sad, we worked so hard to complete this sets and is pointless that we can't see the end of it, we just need the golden scale token to help us complete the master sets , please alot of people have this problem and you know it. Please don't let us down we put so much time and effort for this and we know you are working hard to see this through but you need to give us update on the situation. We're putting our hopes on you. DONT LET US DOWN!!!
This discussion has been closed.